Experienced & Affordable Building Contractors in Chennai
Building or renovating a property in Chennai is a major undertaking that requires the right building contractor. With so many contractors in the market, it can be challenging to choose one that delivers quality work at an affordable price. At GS Builders and Contractors, we stand out from the competition, offering a range of benefits that make us the best choice for your building needs.
Experience and Expertise: Trustworthy Building Contractors in Chennai
GS Builders and Contractors is a reputable and experienced building contractor that offers exceptional services to meet your needs. Our team of experts has extensive experience in the construction industry and is dedicated to delivering top-notch workmanship for every project we undertake, no matter the size or complexity.
Affordable Pricing: Competitive and Transparent Building Contractor in Chennai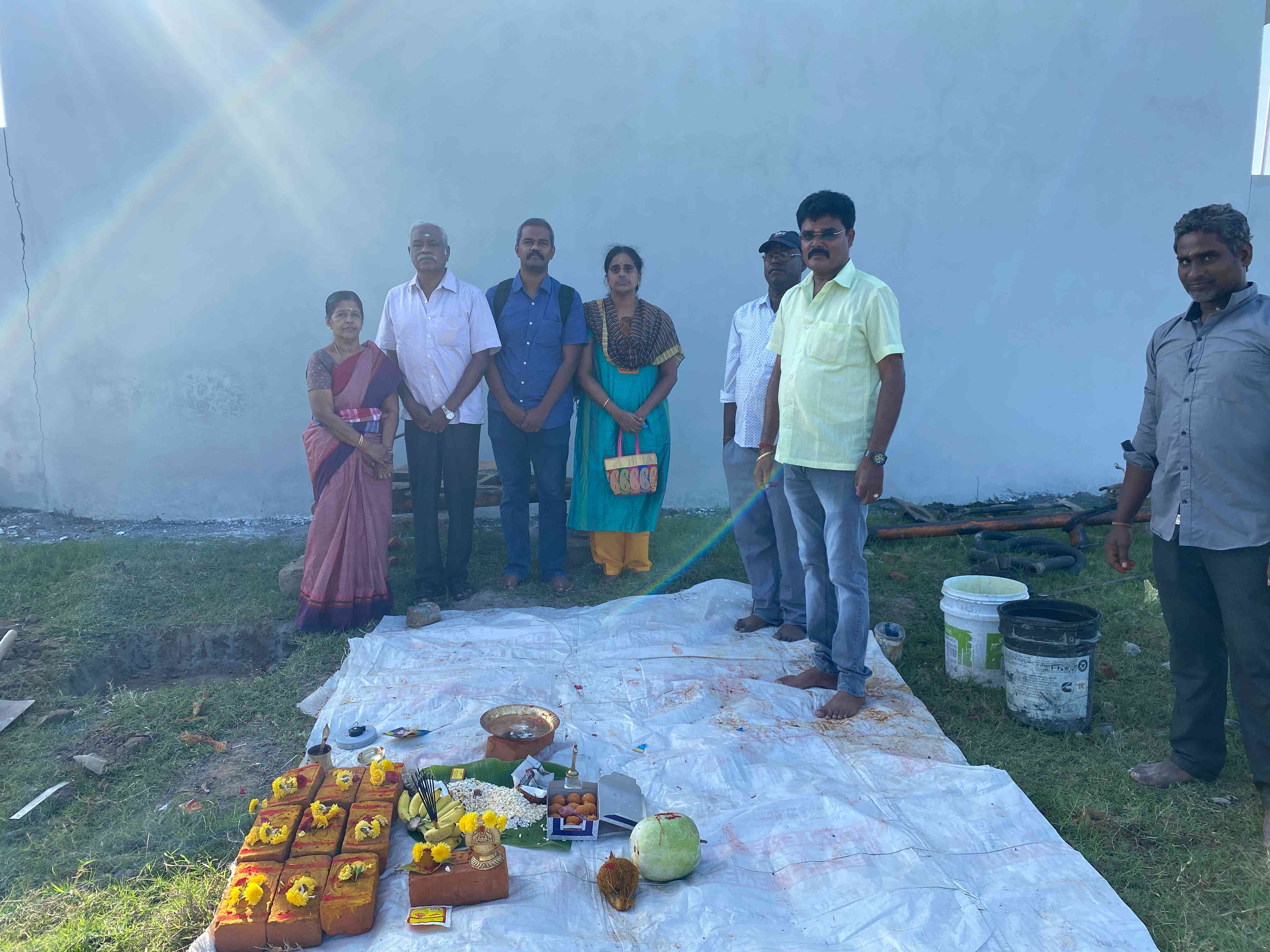 At GS Builders and Contractors, we understand that cost is a major concern when choosing a building contractor. We offer competitive pricing without sacrificing quality. Our clients can trust that we are transparent with our pricing, with no hidden fees or charges. We offer affordable pricing options to meet your budget requirements.
Transparency: Open Communication and Honest Pricing
We believe in transparency when it comes to pricing and project management. We keep our clients informed throughout the entire building process, providing regular updates on the progress of the project. Our open communication and honest pricing ensure that our clients have a clear understanding of the project's cost at every stage.
Customer Satisfaction: Committed to Delivering Exceptional Results
At GS Builders and Contractors, customer satisfaction is our top priority. We understand that building or renovating a property is a significant investment for our clients. Our team is committed to delivering exceptional results, ensuring that our clients are satisfied with the end product. We provide personalized service, and we are committed to delivering projects on time and within budget.
Choose GS Builders and Contractors: Chennai's Top Building Contractor
If you're looking for a reliable, experienced, and affordable building contractor in Chennai, GS Builders and Contractors is the best choice. Our expertise, competitive pricing, transparency, and commitment to customer satisfaction set us apart from other building contractors in the region. Contact us today to learn more about our services and get a quote for your next building project.